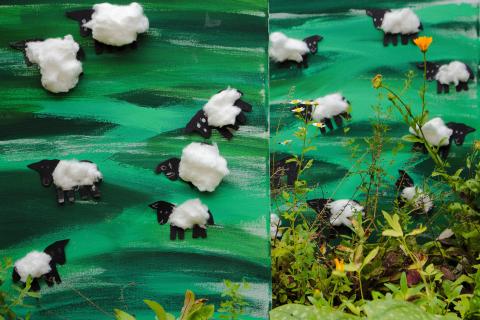 La famille Robineau are doing July. Our theme, "Solidarity" - in part thinking about standing side by side with affected peoples post referendum - but also thinking about great and moving acts of Solidarity past and present.
Sunday 10th July - 10:30am - Gathering Florence Park - and then on to Cowley Road Carnival??
Thursday 14th July - 8pm - Community Meal J&A's
Thursday 21st July - 9pm - Pints and Prattle - probably at the Marsh Harrier
Big Sunday - we're not sure what to do for this since we're away for a couple of weekends....watch this space.
Wednesday, July 6, 2016 - 5:35pm