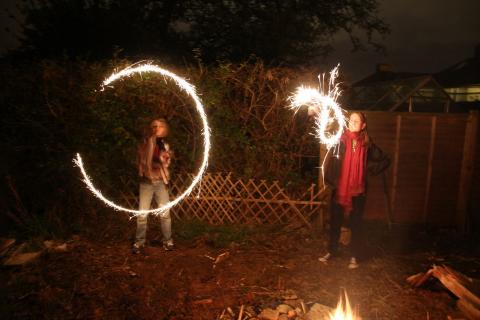 This month we're looking at singing, music and rhythm.
5pm Saturday 5 Nov. Fire, prayers, sparklers and spuds (not necessarily in that order) at the Stricklands.
8pm MONDAY 7 Nov. Come round the Lotts' for a community meal and a catch up with Ian Adams who'll be joining us for the evening.
1pm Friday 18 November. Soup n Soul lunch - come for soup and simple spiritual practices.
25 - 27 November it's the annual community weekend away.
Our retreat
We had a lovely weekend at the Courthill Centre near Wantage. We had one of mayBe's founders, Ian Adams with us to lead some contemplative sessions and to celebrate eucharist with us. It was great to have Ian with us (though we all missed Gail too!), and to catch up. It was also great to be joined by various forever mayBe people who we've not seen for a while.
On the Saturday the kids went into the woods to find sounds. They got pretty inventive with leaves, twigs, scratching seed pods, banging branches, and we recorded them all. There were also some children-made sounds that included dinosaurs, owls and ... well I'm not sure what. Then we mixed the sounds into a drum beat and sung Siyahamba over it. The kids really loved this and got really into singing.
Download AAC format | Download Ogg Vorbis format
We also learnt new songs; Andrea silenced the kids with a thoughtful and ponderous enactment of the angel Gabriel visiting Mary and her singing the magnificat; Ian led a Lecto Divina also on Mary's song; our voices blended and twisted in harmonies around chants as warmed ourselves by a campfire; we cooked and cleaned together in community; we told our story (since 2004!); Sam led us in a song and craft session on acceptance and a few other things!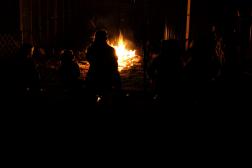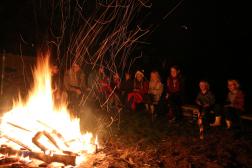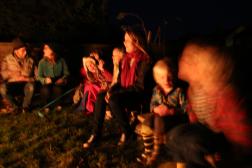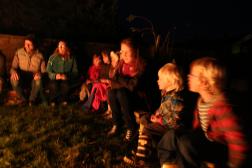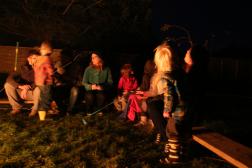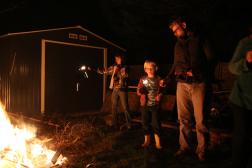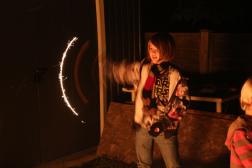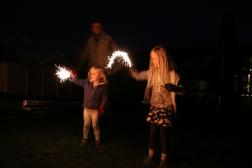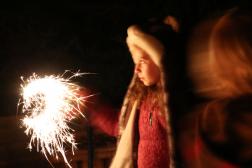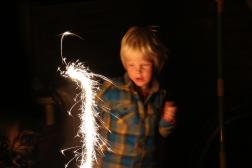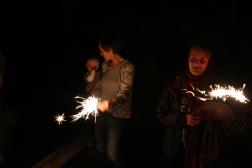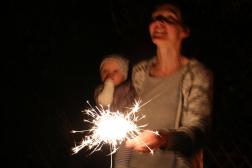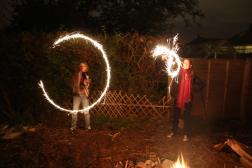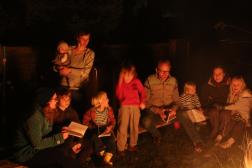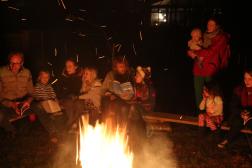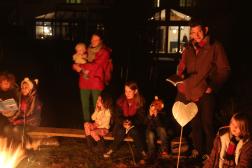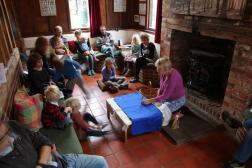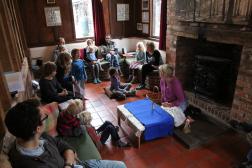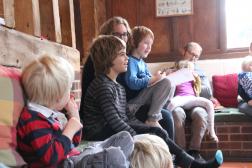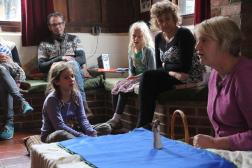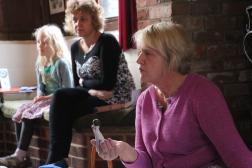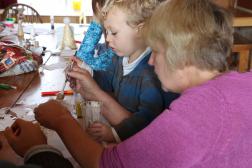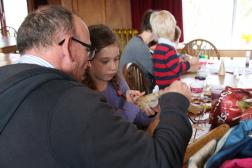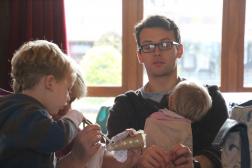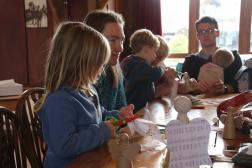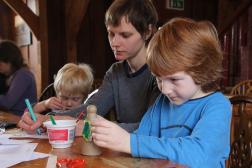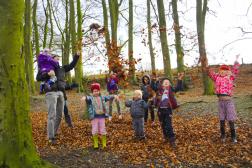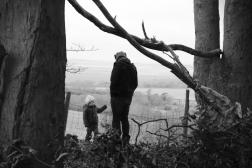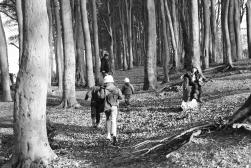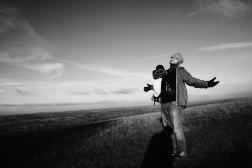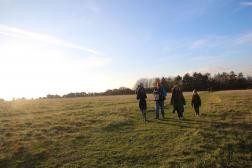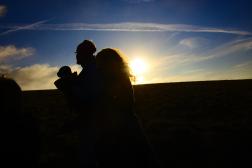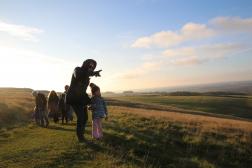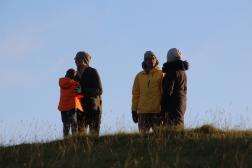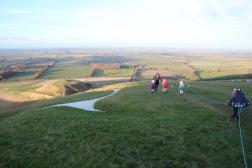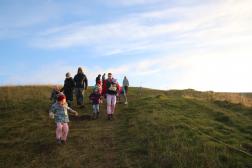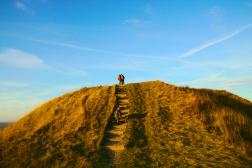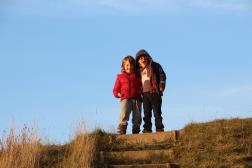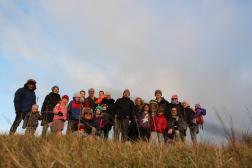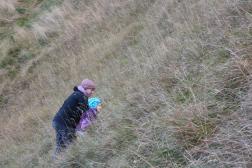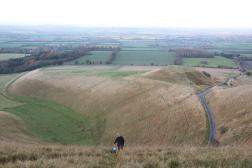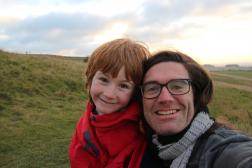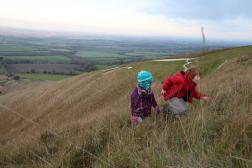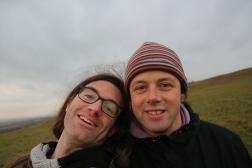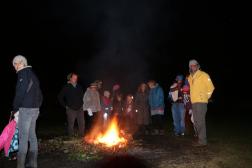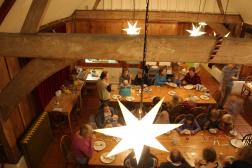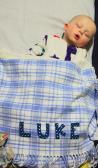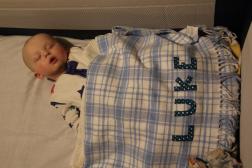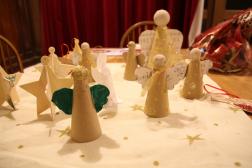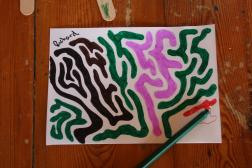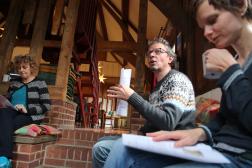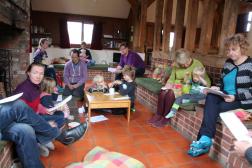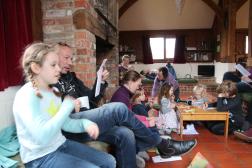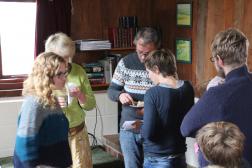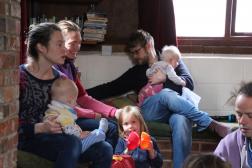 Thursday, November 3, 2016 - 10:39am