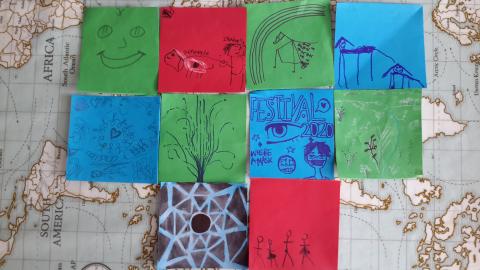 A few of us gathered together for the first time in months. We brought picnics and tuned into the Greenbelt Sunday Worship online.
This year's Greenbelt theme is Wild at Home. The reading was the parable of the great banquet from Luke 14. A place where the outsiders, the forgotten, the overlooked, the poor, the marginalised are welcome and where an unexpected banquet takes place. We were all encouraged to put our dreams on paper. To send them in to be made into one large creative piece bringing everyone's dreams together.
It was so good to be in each other's company again. And we are planning to meet for picnic lunch and some time for reflection at the Martin's again on Peace Sunday 20th September.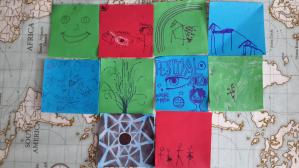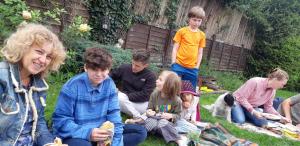 Monday, August 31, 2020 - 5:59pm